It was founded in 1981, from that date until today we are proud of our professional career, a career characterized by
close customer service
and
high quality
in all the products we manufacture and design for the companies as per customer demands. We develop
our own technologies
, using
approved procedures in all types of stainless steel and carbon steel
.
Our great value is dedicated to our professional team which is a part of our organization:
The approval certificates are the best guarantee of our ability to make high-quality welds performance.
We are a certified company in the industry as a manufacturer, repairer and installer of pressure equipment.
Our company has very well approved procedures in welders, as well as stainless steel and iron.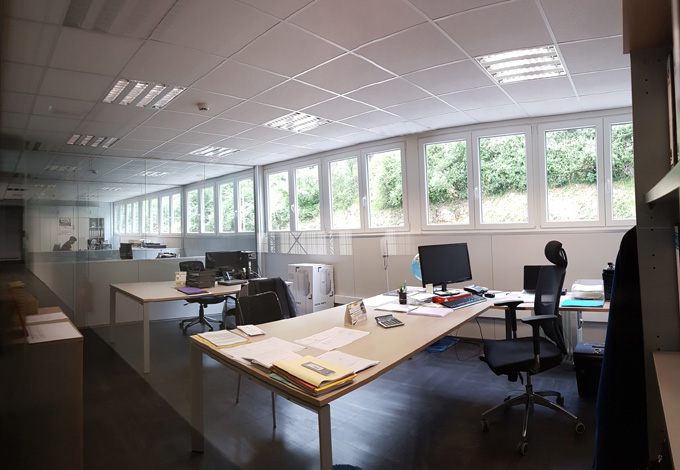 Our Company have 1200 m² area which is fully equipped to provide the best quality service to our customers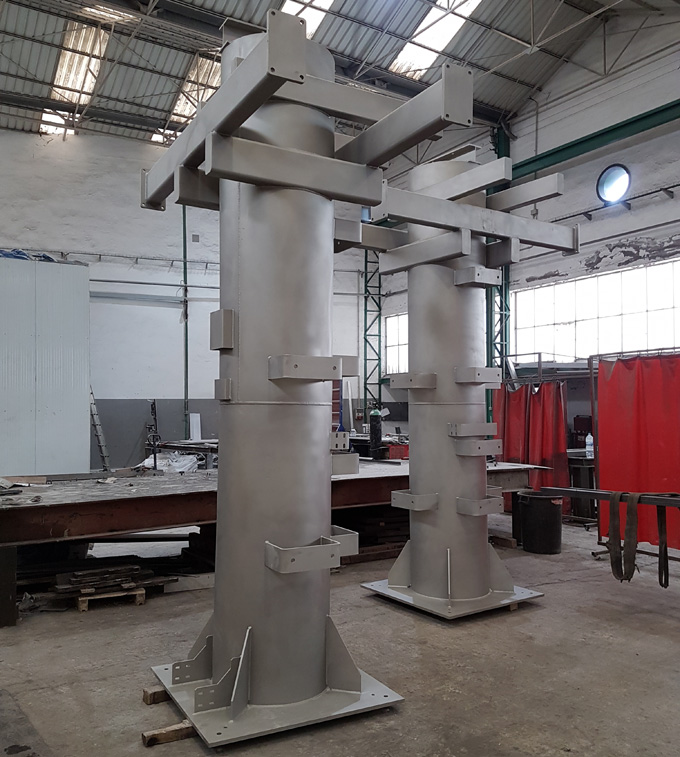 We are specialists in all types of welding, we are characterized by our great capacity not only in MIG & MAG welding but also in TIG & ELECTRODE welding.
We manufacture Vacuum separators, Pressure tanks, Tubs, Pulpers, Tanks, Silos, Hoppers, Scrubbers, Reactors, Valves, Benches, etc.
We develop projects, under the International Organization for Standardization (ISO) & codes, supervised by official entities for the following sectors:
Chemical industry
Paper and Pulp
Metallurgical industry
Mining industry
Renewable energy
Cement industry
Valves